That's right!! Starting today, Feb 24th, the Primitive Times Magazine Forum is running a POST THE MOST contest.

We will be awarding prizes to the 3 forum members who post the most between Feb 24 to March 24. The contest is only open to members who are not on the staff at PTM...so you will not be competing against anyone who is a moderator. We will still be around posting with you though!! Our hope is that we will all get to know eachother a little better, learn from each other, and have some fun! I will be keeping track. Everyone starts at ZERO posts.
Check out these great prizes!! Come post on PT Magazine's forum and YOU could win!!
~*~ First prize ~*~
Prim Bunny with Prim Carrots
Retail Value $39.00
Prize donated by Paula of Rusty Pins and Old Lace
You can see more of Paula's products at
Rusty Pins and Old Lace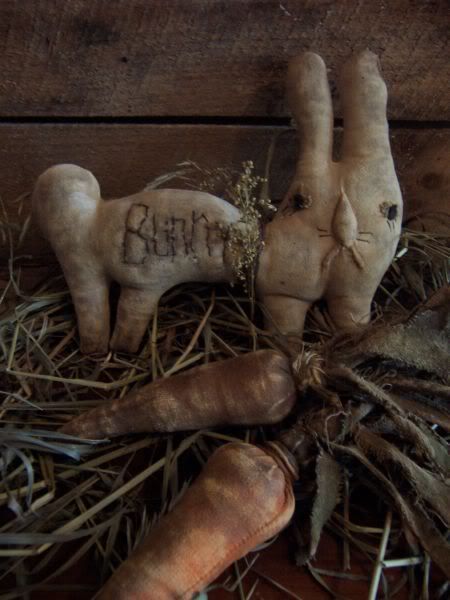 ~*~ Second Prize ~*~
A Webset From Heartland Graphics or Heartland Vintage Graphics
Retail Value $30.00 to $50.00
Take a peek at Angie's great graphic collections at
Heartland Graphics
or Heartland Vintage Graphics


~*~ Third Prize ~*~
$25.00 gift certificate to Berry Country Crafts
Featuring handpainted country signs, pins and ornaments
Berry Country Crafts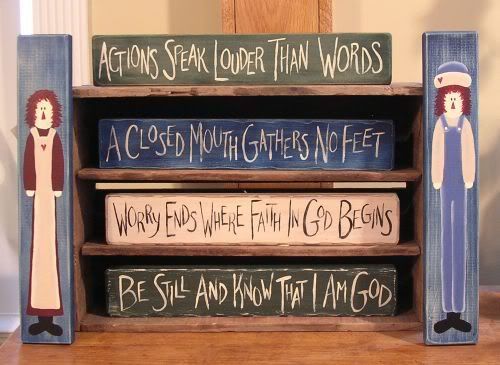 I know you are going to want to come post with us now!!
Keep checking back here. Once a week, I will let you all know which members are the ones to beat!

Stop by Primitive Times Magazine Forums Today!