We are showcasing a wonderful online craft mall called the
Primitive Olde Crow Online Crafters Mall
.
The
Primitive Olde Crow Online Crafters Mall
is a wonderful place to advertise your Primitive or Country Business and gain a lot of exposure and attention today.
Online Craft Malls are a wonderful way to enjoy shopping for your primitive and country decor without having to leave the comfort of your own home. Simply stop by one Craft Mall like
Primitive Olde Crow Online Crafters Mall
and you can shop from all the many varieties of stores inside. Some of the Shopping Catagories to shop from include:
Business Resources
Candles N Fixens
Home Decor
Sewing
Primitives
Raggedies
Woodworking
Bath N Body
Florals
Crafts
Lighting
Jewlery
Patterns
Here is a brief description of their site.
Are you looking for a way to advertise your website and increase your sales? If so you have come to the right place.

We welcome you to join our family of crafters.
Advertising Package includes:
Your website name and picture listed in 3 categories of your choice.
A description of your site (50 words or less).
A link to your website.
Each month we will also chose a new featured crafter. If you are chosen you will receive a full page dedicated just to you and your store.
April Special:
Check out all the great products our crafters have to offer! We are running a special for April and May. One year of advertising for $15.00. Join now and save ten dollars off our regular price.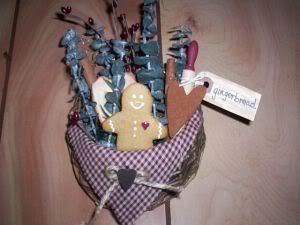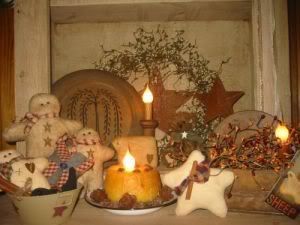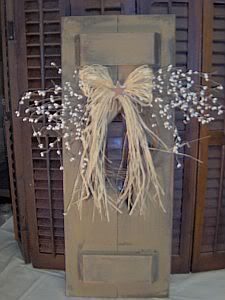 Stop on by Primitive Olde Crow Online Crafters Mall