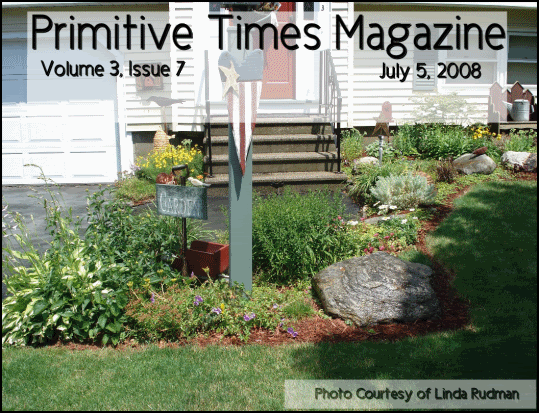 In this great issue we have 3 NEW E-Patterns, TONS Of Recipes
some with YUMMY photos, we have photos of Laurie's Fair Time Edition,
Scrapbook Layout Pattern, We also have great BUSINESS articles on the NEW Wave
of blogging called Entrecard, plus Business Tips with Denise and more! This is
our largest issue yet with OVER 71 PAGES!!!!!!!

Click here to view our Magazine ONLINE

Remember we are accepting ads for our August
issue which are currently HALF OFF for the next three days! So get your ad
NOW